March 6, 2018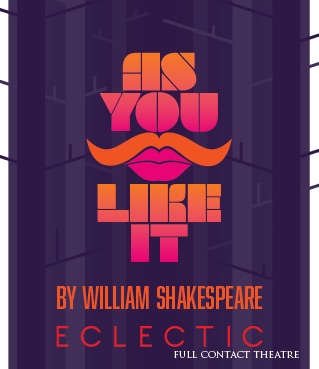 It's Shakespeare!! That's right come join us at Chicago's own Athenaeum Theatre for this creative, world redefining, 80s pop rock version of Shakespeare's
As You Like It.
We've never seen Katherine more excited for a show and there's a good reason why. For her first crack at the eternal Bard's work, she's combining Shakespeare's sweetest play with modern concerns about gender identity and roles. It's an all together great show, given new life and meaning by taking the questions of class and social structure Shakespeare already asks and updating them for a modern audience.
With an amazing cast featureing the awe inspiring Honey West, this is a production you won't want to miss. Just listen to Katherine's own sum up of the inspiration behind this new production:


"It this new adaptation of Shakespeare's beloved classic "As You Like It" we're reaching beyond traditional interpretation to expand on the play's deeper themes of class and gender identity. Through Rosalind,
Shakespeare himself sought to express concerns about what defines gender and how the social roles we often have assigned to us dictate our own sense of who we must be. His characters are confused, oppressed, and often scared when forced to exist in Fredrick's restrictive dukedom. They cannot explore their identities beyond those they've been assigned, much less be who they truly are. It is only by getting "lost" in the forest of Arden that they have any chance to break with these social norms and discover their own complexity and sense of self.

Expanding on these themes to include more current social questions of what is gender and how much or how little does it define us, our "As You Like It" seeks to explore how modern society ties our own worth to gender identity. In this production gender role changes have been strategically made to explore concepts of gender identity including not just power dynamics between heterosexual men and women, but also transsexual, lesbian, gay, and asexual characters. With Honey West leading the charge as the affectionate and supportive leader Duke Senior, we ask questions about why modern society still has an aversion to female leadership and what, if anything, gender has to do with one's ability to be a good leader.

We're asking the question of why? Why when we live in a society that is so diverse in terms of gender identity, sexual orientation, and gender expression, do we still frequently find ourselves valuing people and their qualities on a sliding scale of predefined "correct" gender behavior? All this while maintaining the comedic integrity of one of Shakespeare's sweetest comedies in a production that reaffirms that even in a more complicated world love can exist."

Sounds like a blast! Come check it out at the Athenaum Theater running in Studio 2 from March 23rd to April 25th 2018.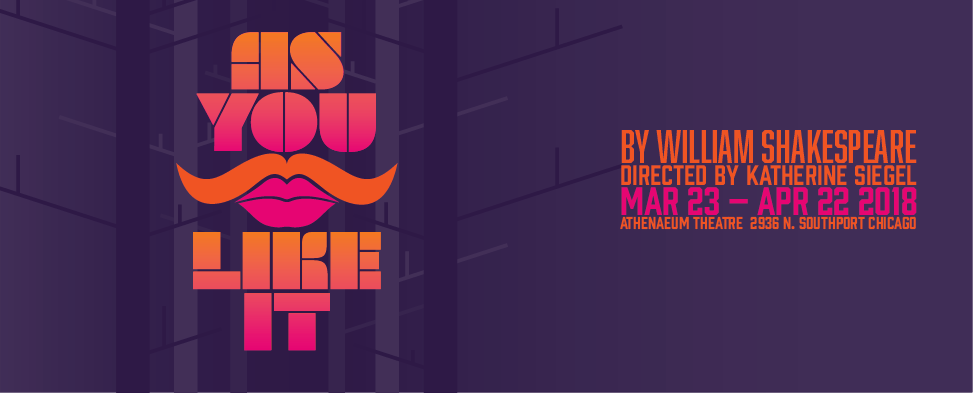 Posted In : New Show