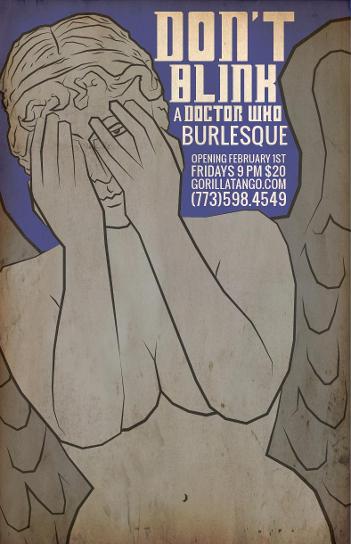 "Don't Blink: A Doctor Who Burlesque" premiered at Gorilla Tango Theatre on February 1st, 2013 and enjoyed an extended run until December 2013.
A burlesque parody of the cultural phenomena "Doctor Who", "Don't Blink" follows the adventures Doctor 11 and his companion Cort as they stumble into their most gender bending adventure yet. Along the way they'll run into old incarnations (10, 9, and 4) and long lost companions (Lily, Oona, and Jane). Cybermen and Daleks and Ood, Oh My!
PRODUCED by Gorilla Tango Burlesque
WRITTEN by Amanda Cohen
CHOREOGRAPHY by Kristen Smiley
STARRING
Lady Lemon Drop as Doctor 11
Vespa VanDyne as Cort
Crystal Paradise as Doctor 10
Devyn Deviante as Oona
Diva La Vida as Doctor 9
Juicy Lucy as Lily
Irene Goodnight as Doctor 4
Ruby Bourbon as Jane
To hear Katherine Siegel, Lady Lemon Drop, and Devyn DeViante talk about "Don't Blink" listen here.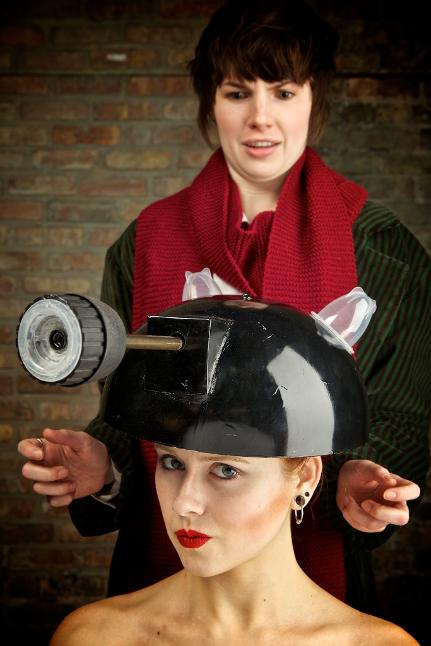 Doctor 4 (Irene Goodnight) gets the surprise of her life when a Dalek (Devyn Deviante) pops in for a visit.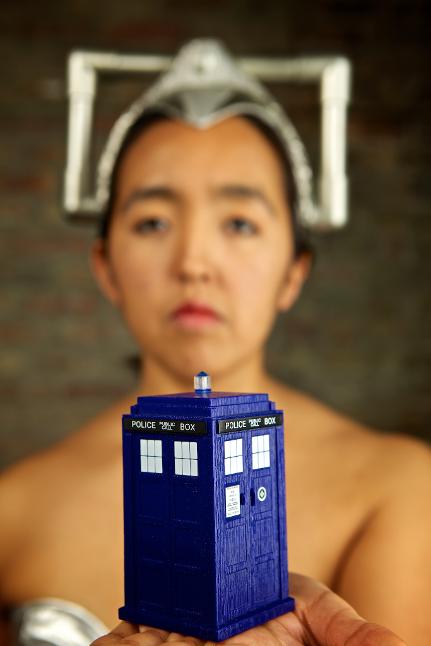 A Cyberwoman (Diva La Vida) has the whole world of "Doctor Who" in her hand.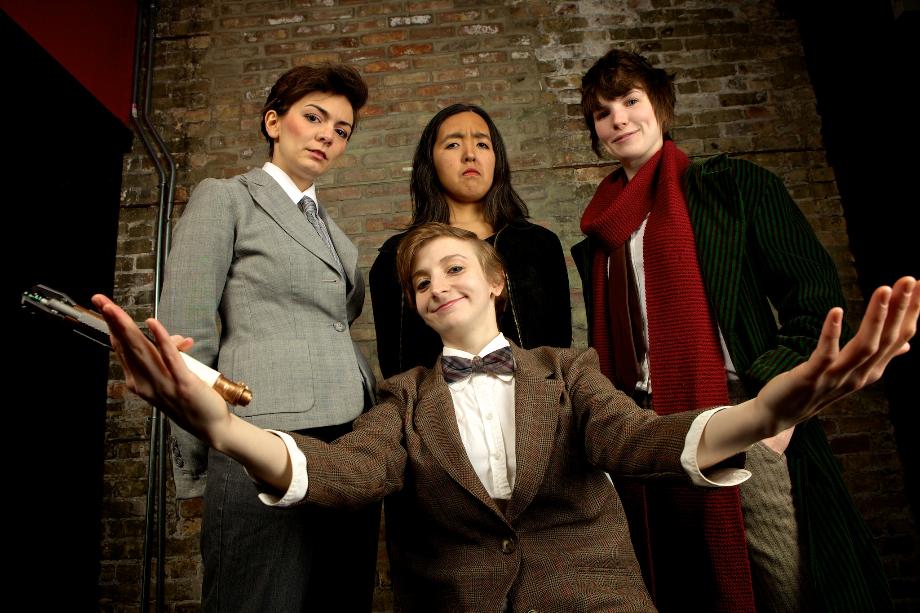 Doctor 10 (Crystal Paradise), 9 (Diva La Vida), 4 (Irene Goodnight), and 11 (Lady Lemon Drop) welcome you to this singing, dancing, burlesquing adventure through time and space.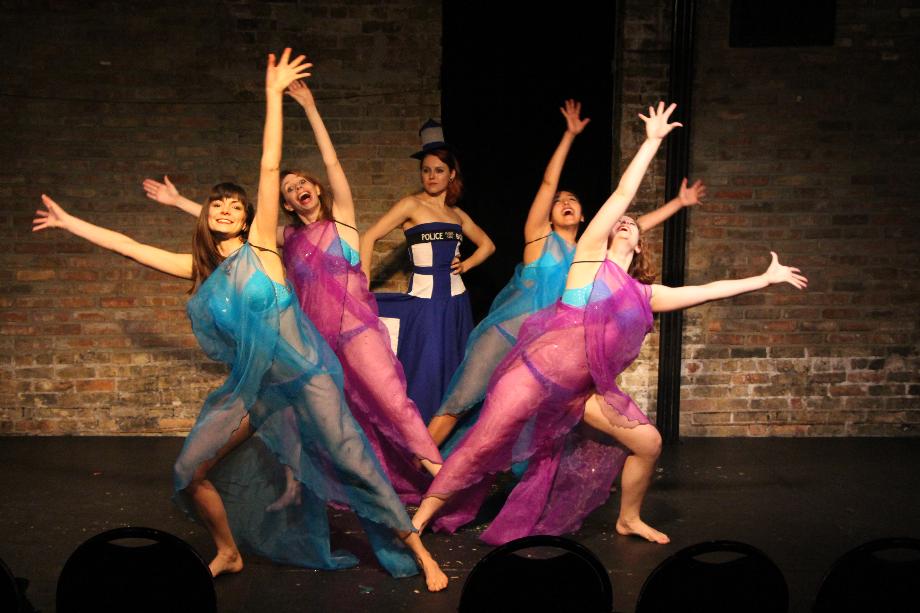 The TRADIS (Devyn Deviante) travels through space and time (Crystal Paradise, Juicy Lucy, Diva La Vida, and Ruby Bourbon) on her way to new adventures with the Doctor.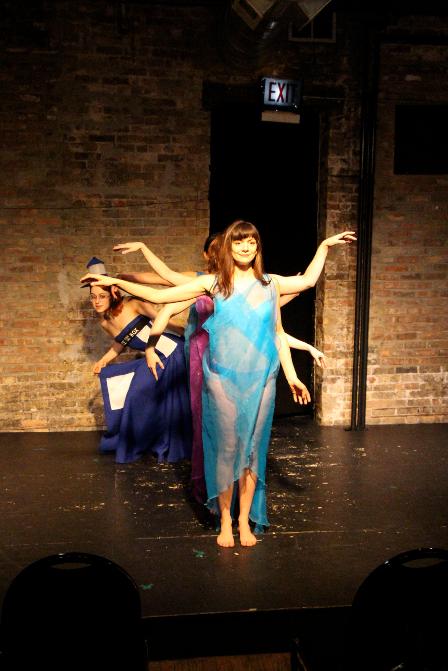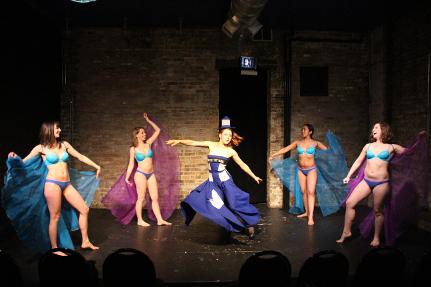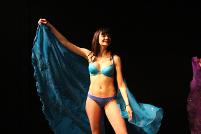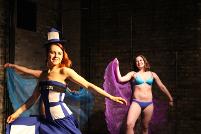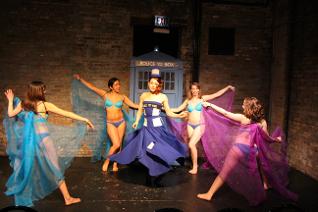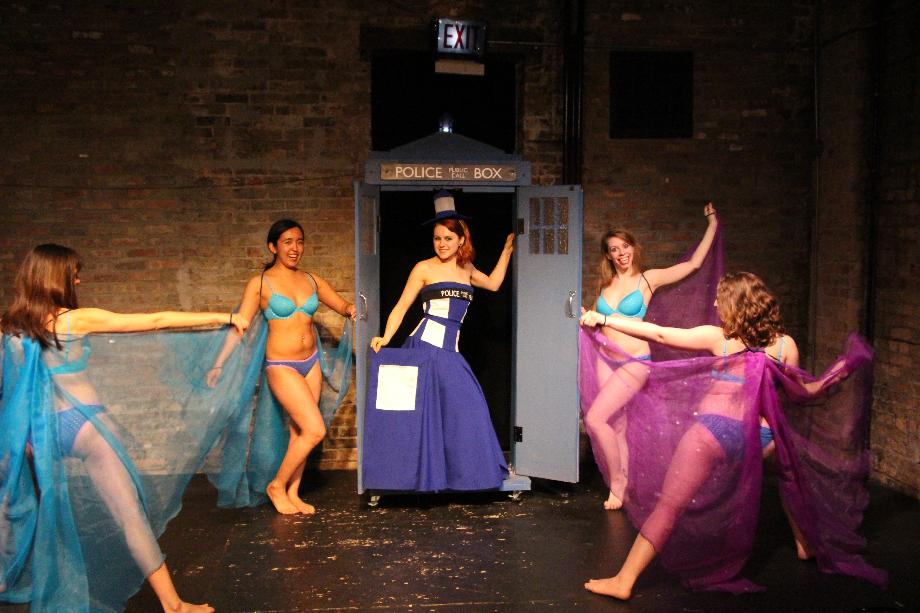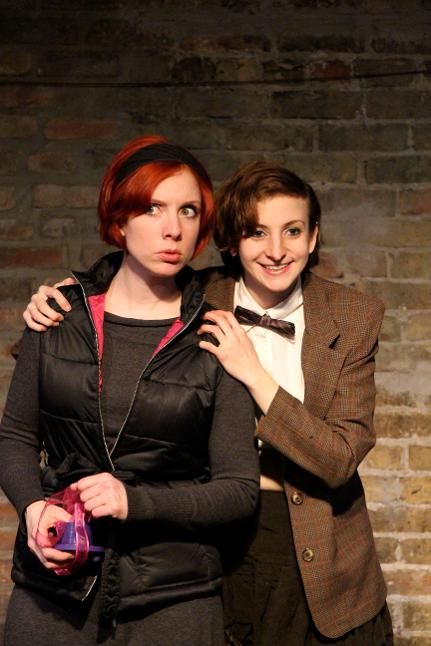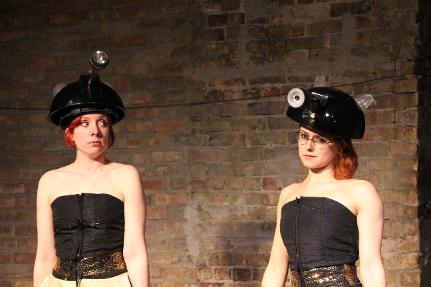 It wouldn't be "Doctor Who" without a few Daleks (Vespa VanDyne and Devyn Deviante).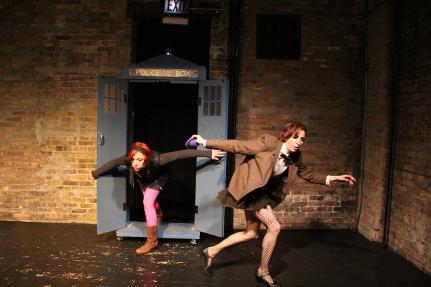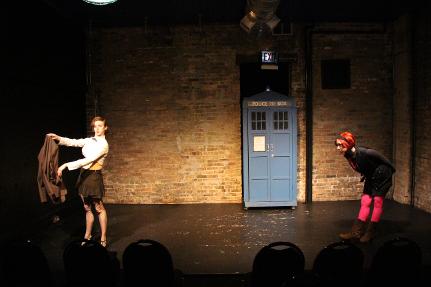 Doctor 11 (Lady Lemon Drop) and her companion, Cort (Vespa VanDyne) narrowly escape a TARDIS explosion, but something's different.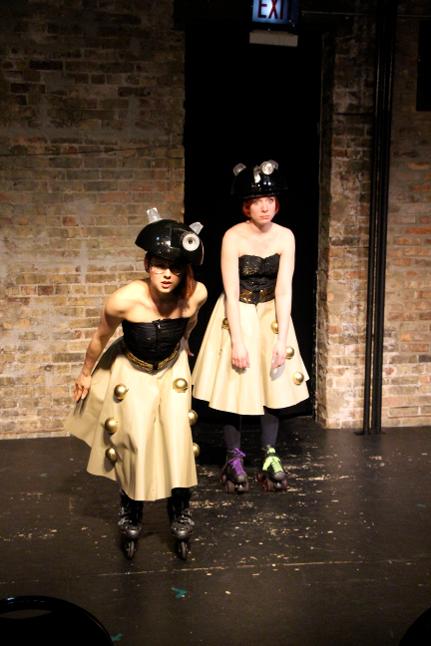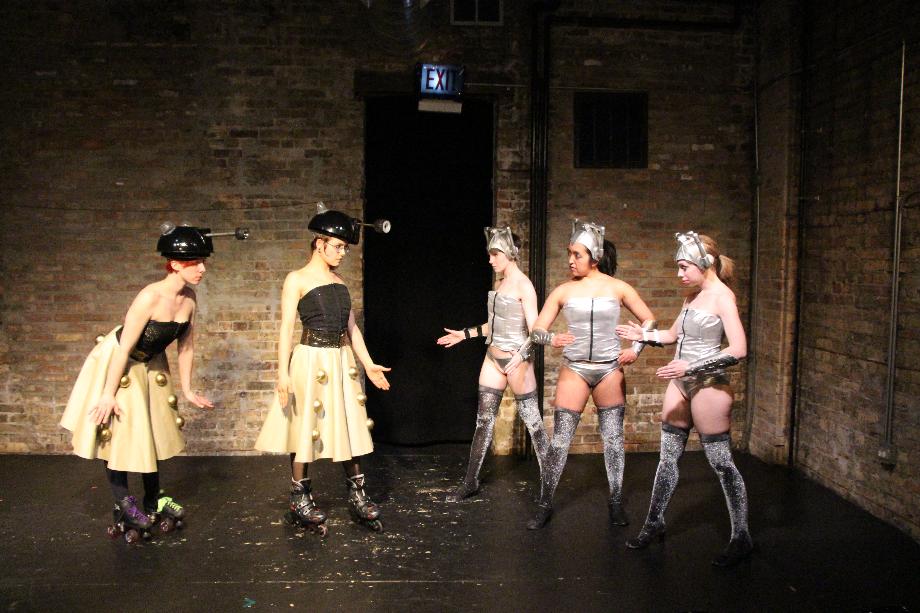 Oh, and a few Cyber(wo)men! (Irene Goodnight, Diva La Vida, And Jucy Lucy)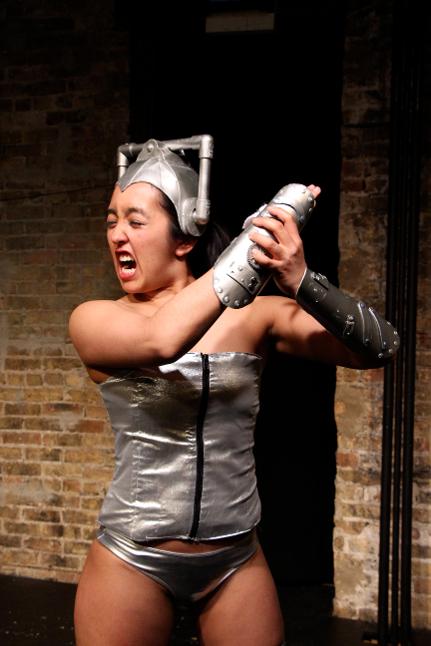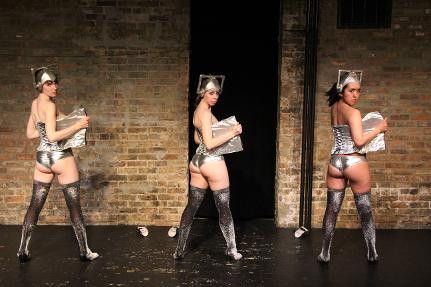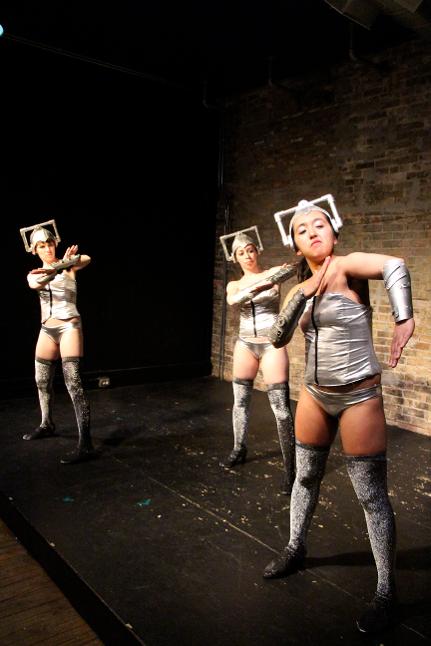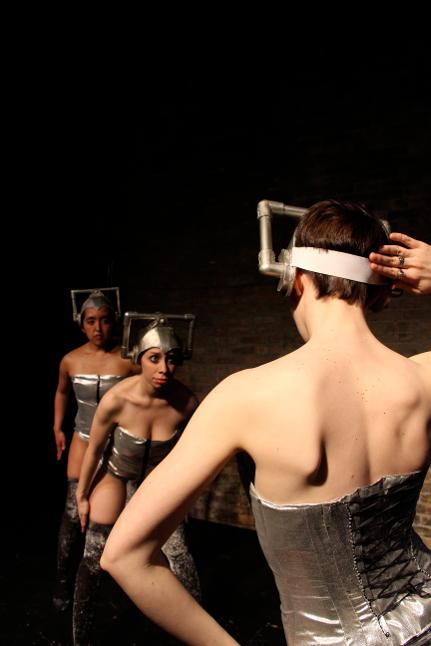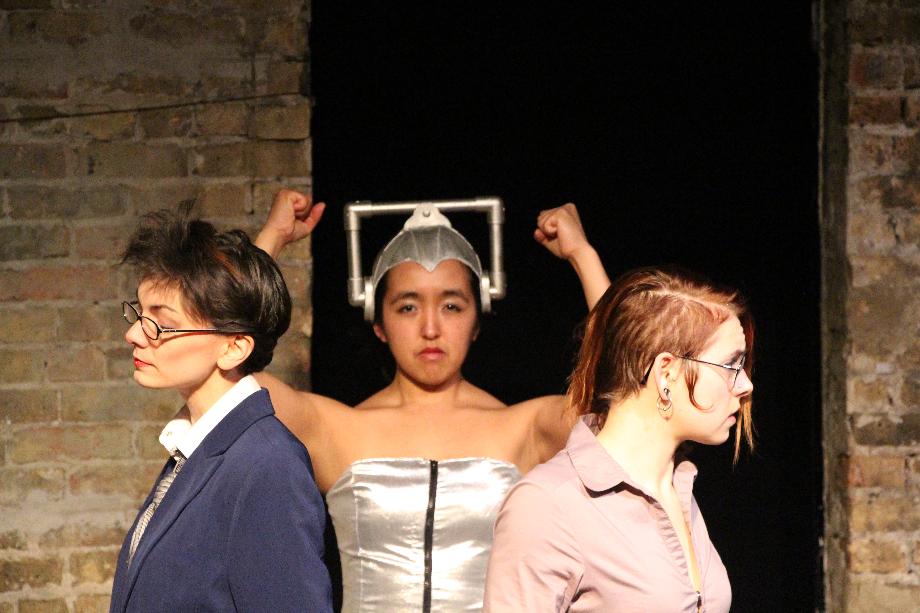 Not to fear Doctor 10 (Crystal Paradise) and his companion, Oona (Devyn Deviante), can defeat these cyber foes any day.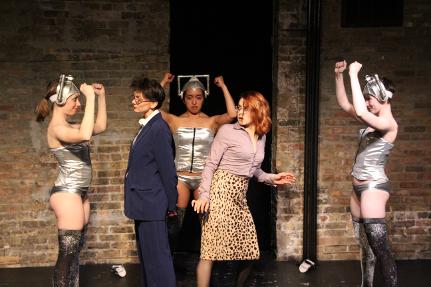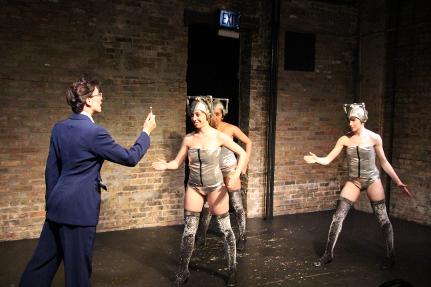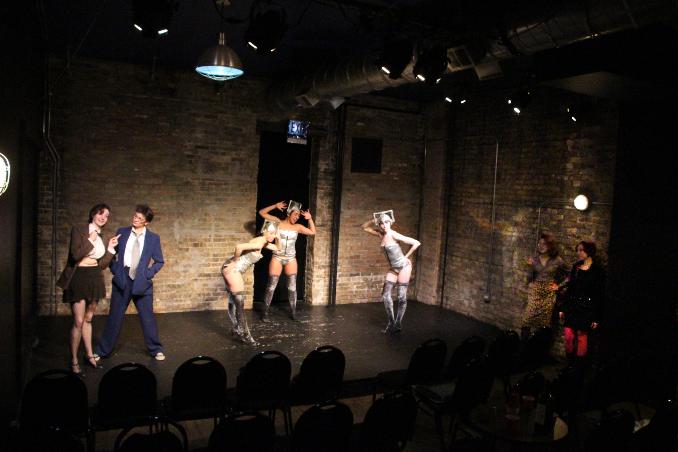 Though it's always nice to recieve a bit of help from a friendly face.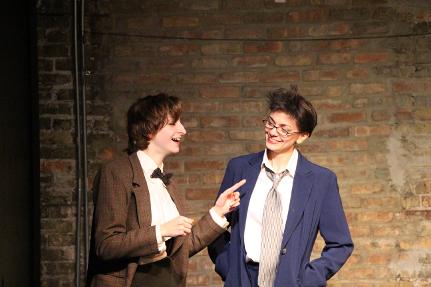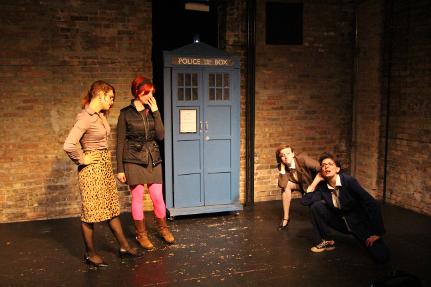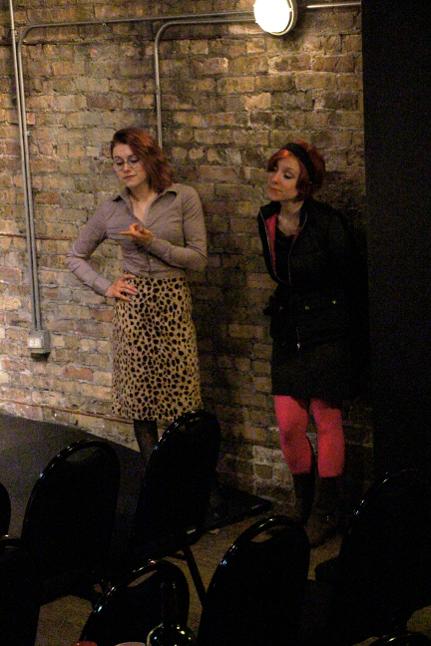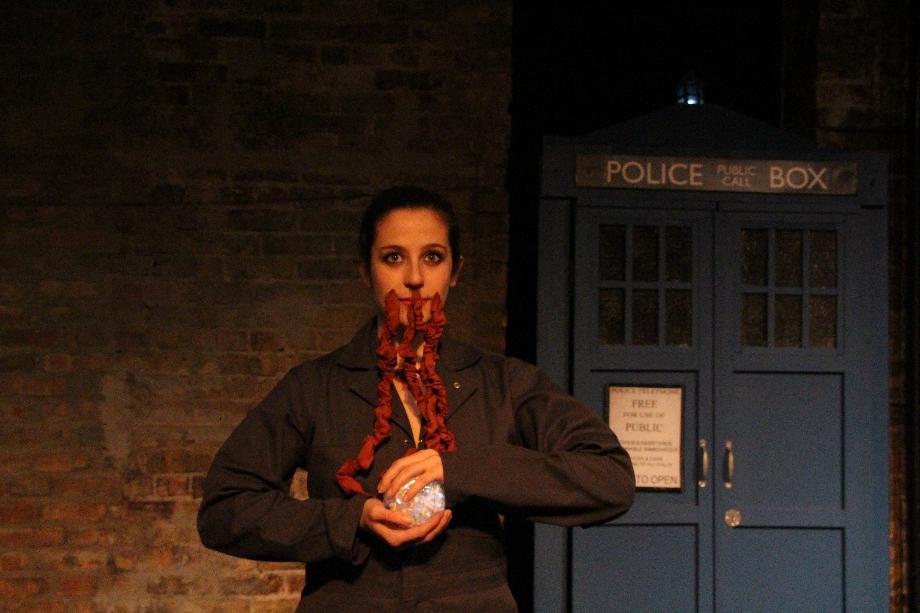 Even the Ood (Ruby Bourbon) want to get in on the act because inside every Ood there's a beautiful person trying to break free.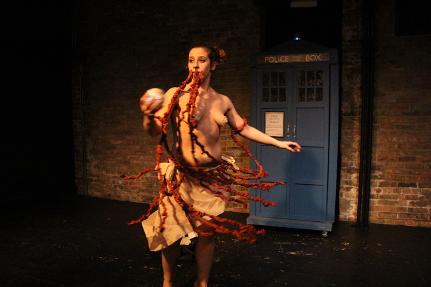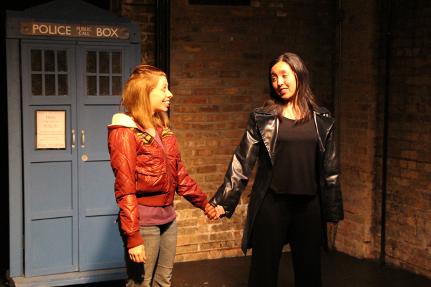 We can't forget about Doctor 9 (Diva La Vida) and Lily (Juicy Lucy).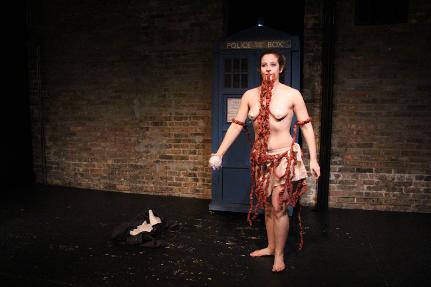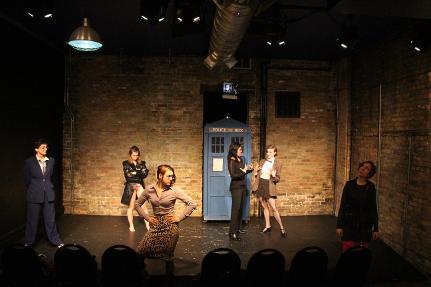 We've got more gender bent Doctors than Comic Con.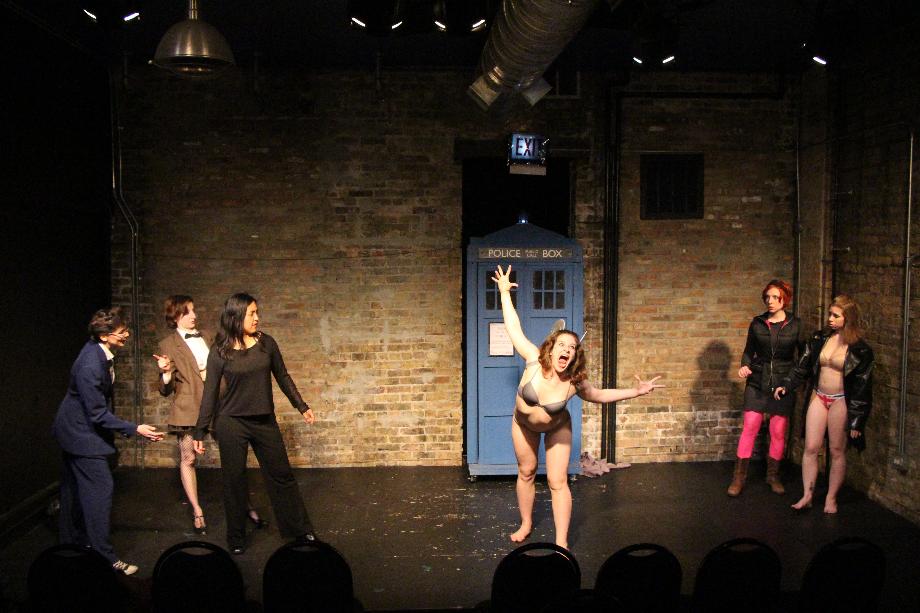 Still even in calm moments, you have to look out for Weeping, or in this case Naked, Angles (Ruby Bourbon).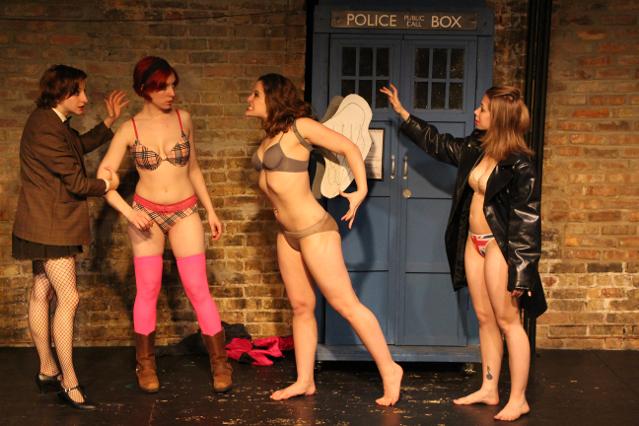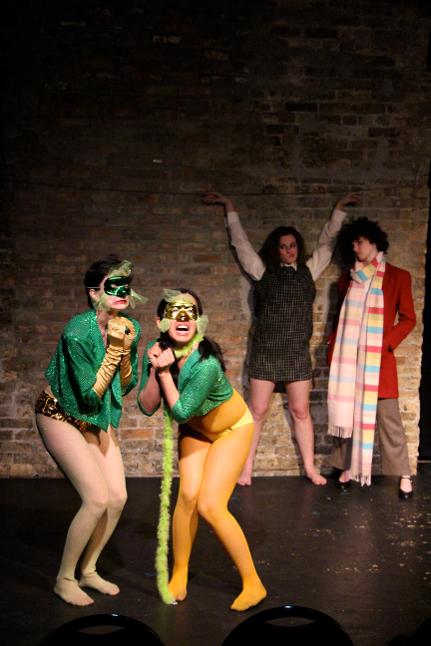 Of course it wouldn't be a "Doctor Who" adventure without Doctor 4 (Irene Goodnight) and Jane (Ruby Bourbon).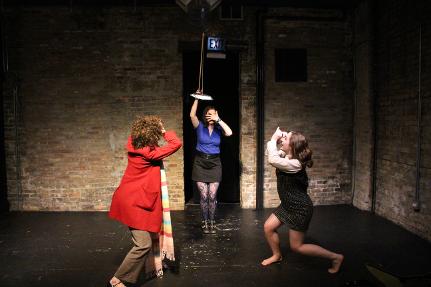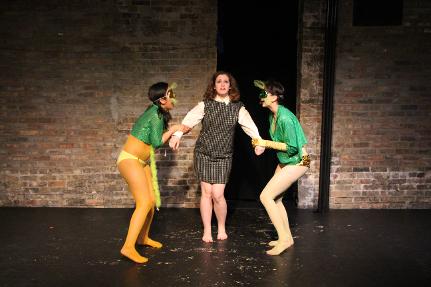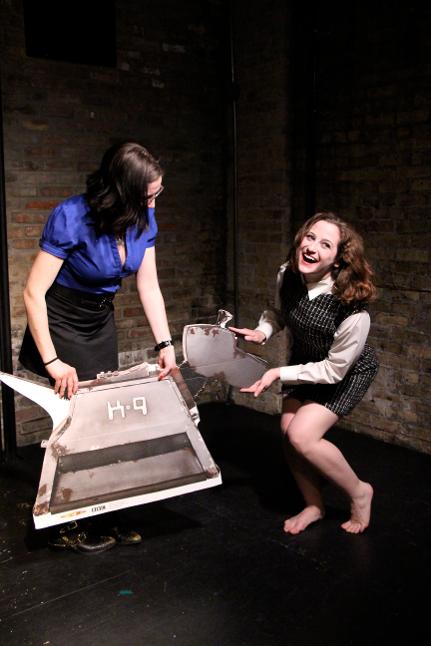 And a cameo from K-9 (Stage Manager Katie Wenzlik).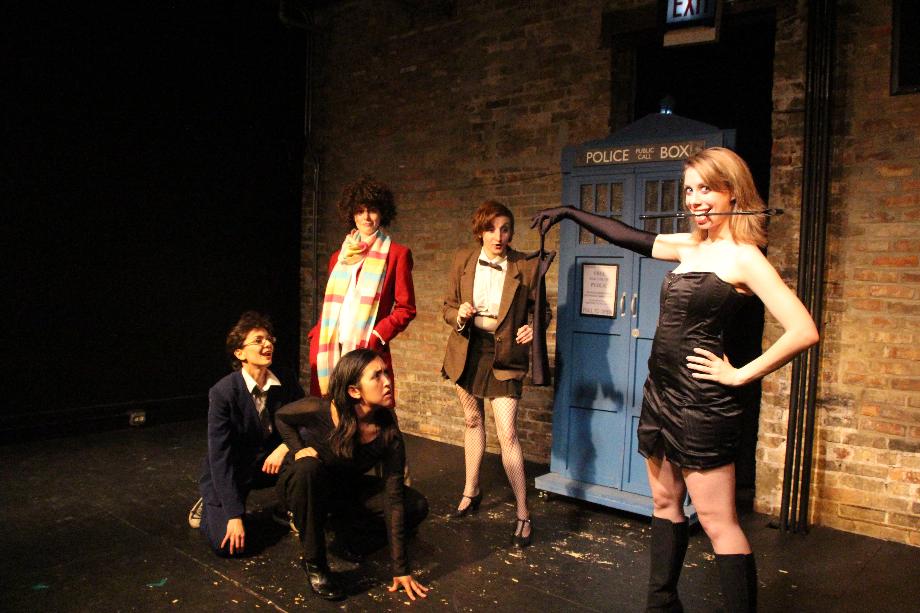 All culminating in a visit from The Doctor's ultimate nemesis, The Mistress (Juicy Lucy).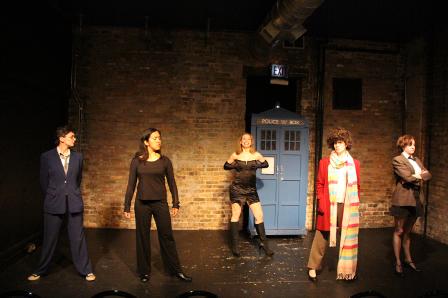 But the Brigadier (Ruby Bourbon) is here to sort it all out.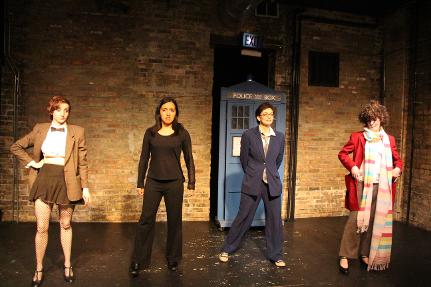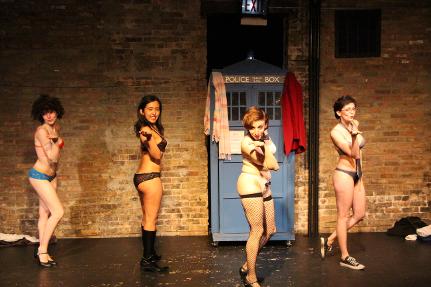 Now it's time for us to go.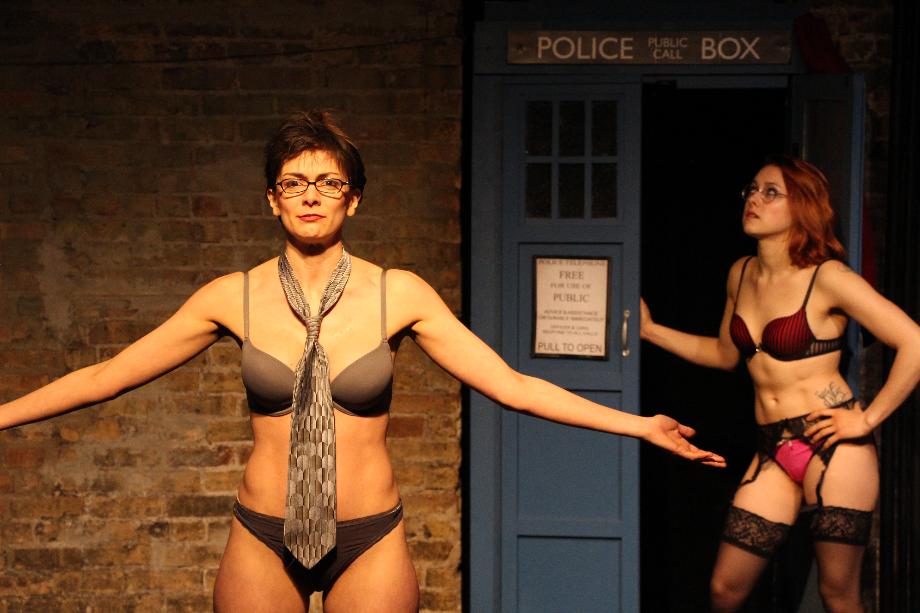 But Doctor 10, just can't say a quick goodbye.... Uh, Oona we may need a sequel.